upload feature, the user specified a non-person account is the ability to upload files ServersMan to. Create an account to be used to allow first upload.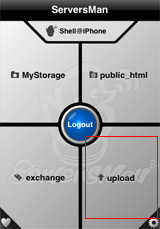 Tap the button to upload.

If your account has not been set for upload, the screen displays your account first.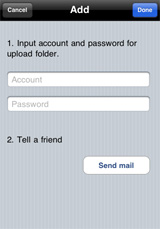 Enter the password and account you want to upload. Account will be added on the right and tap Finish. You can E-mail to a friend.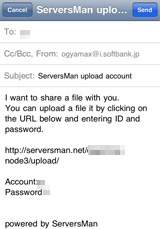 Send mail to the person you want to know. Send an email to set a valid email address.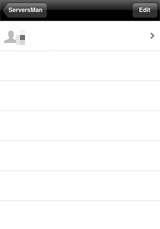 The account is added.
You can confirm status of unread/read status.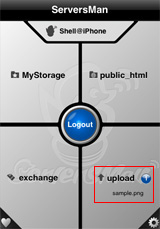 The file shows the number of unread top screen. If not, the counter is not displayed.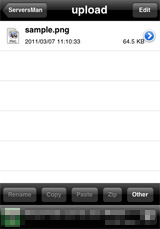 Tap the upload, public_html / upload can view the contents of the folder.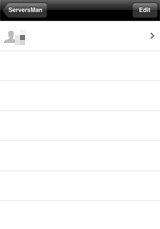 If upload folder is empty, upload your account will be displayed.