■Way of nodes adding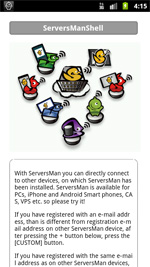 When you first start the node is not registered, so, tap back button.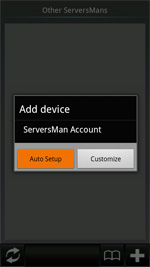 Press "+" button, and press "Auto setup" button.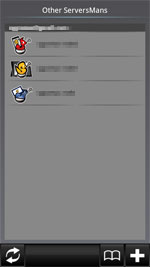 Then, the node is added automatically.
■Simplified rock key setting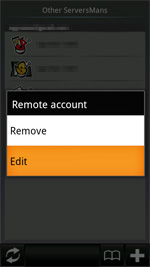 In the device list, press and hold the device button.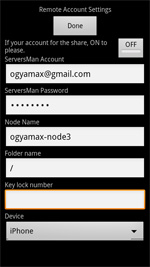 Enter any number into a simple key lock, tap Done.